Nawalan ng Pagkakakilanlan

Translating to Lost Identities, Nawalan ng Pakakakilanlan is a series of zines discussing post-colonial thought in the Philippines. It explores topics of colorism, loss of language, and treatment of Filipino indigenous people.

April 2022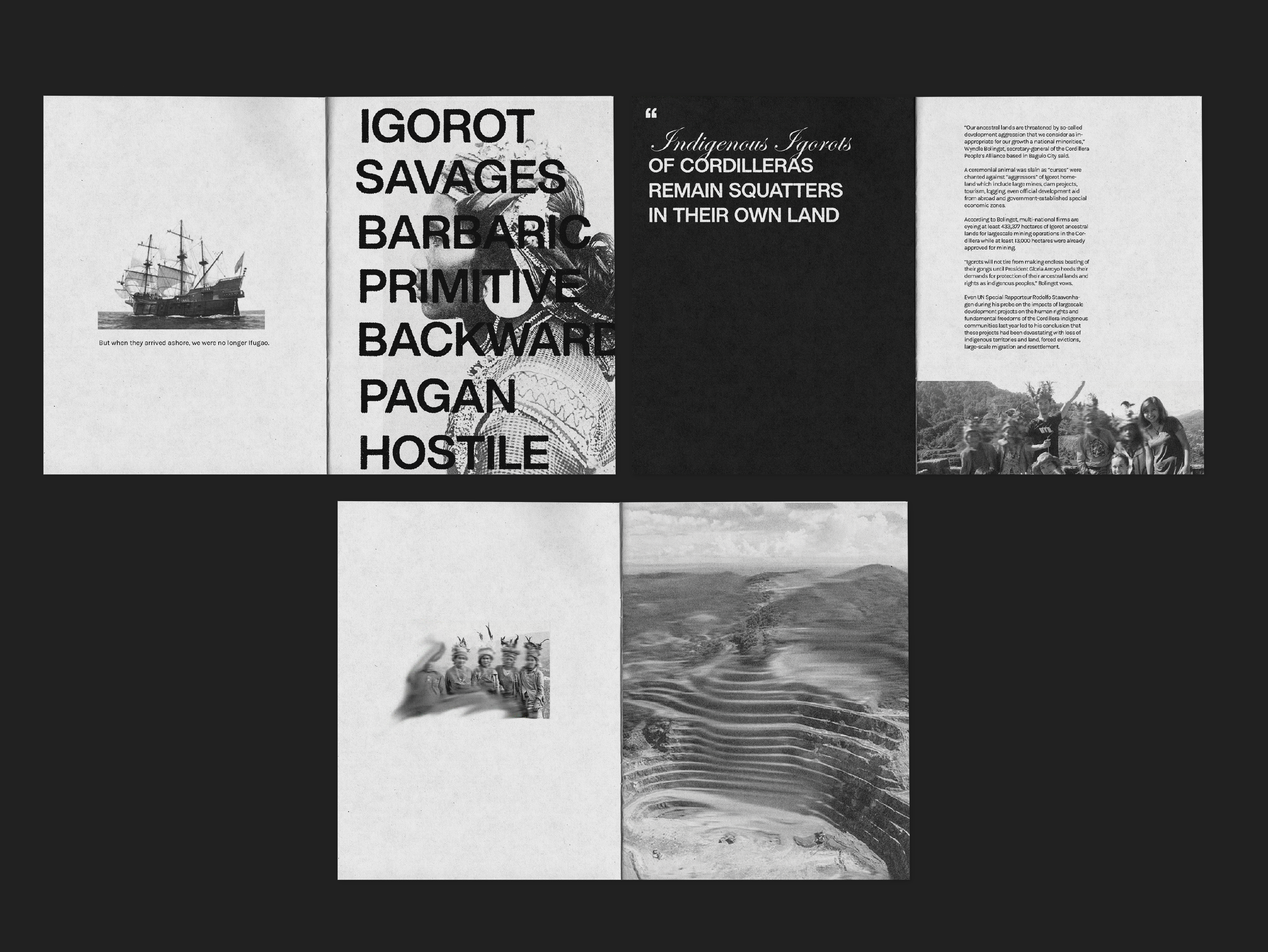 Childhood

Childhood is a collaborative collection that dives into the important aspects of childhood that made us who we are today. It also begins to explore these elements from an adult perspective. It features a 52-paged plexiglass fur book, five different paper dolls, customized crayons, scissors, magnifying glass, stickers, and a mesh bag.

In collaboration with: Nuran Cicek, Vy Doan, Gabrielle Gilbert, and Shuhan Yang.
March 2022
To Cancel or Not to Cancel

To Cancel or Not to Cancel is an interactive board game that allows players to experience the good and bad of cancel culture in our everyday lives. Inside a package includes the board game, an instruction manual, and a broadsheet containing research on the impact of cancel culture today.

In collaboration with Gabe Molina and Kate Sirpis.
November 2021
Sanctuary 2467

Inspired by the lives of Filipino farmers, Sanctuary 2467 is a 250-paged publication that explores a speculative world in which farmers have access to a gadget called Crop Tech. Crop Tech not only allows farmers to set up shield to protect their crops, but it also provides them with the technology to change the temperature, weather, and season to whatever may suit their needs.
May 2021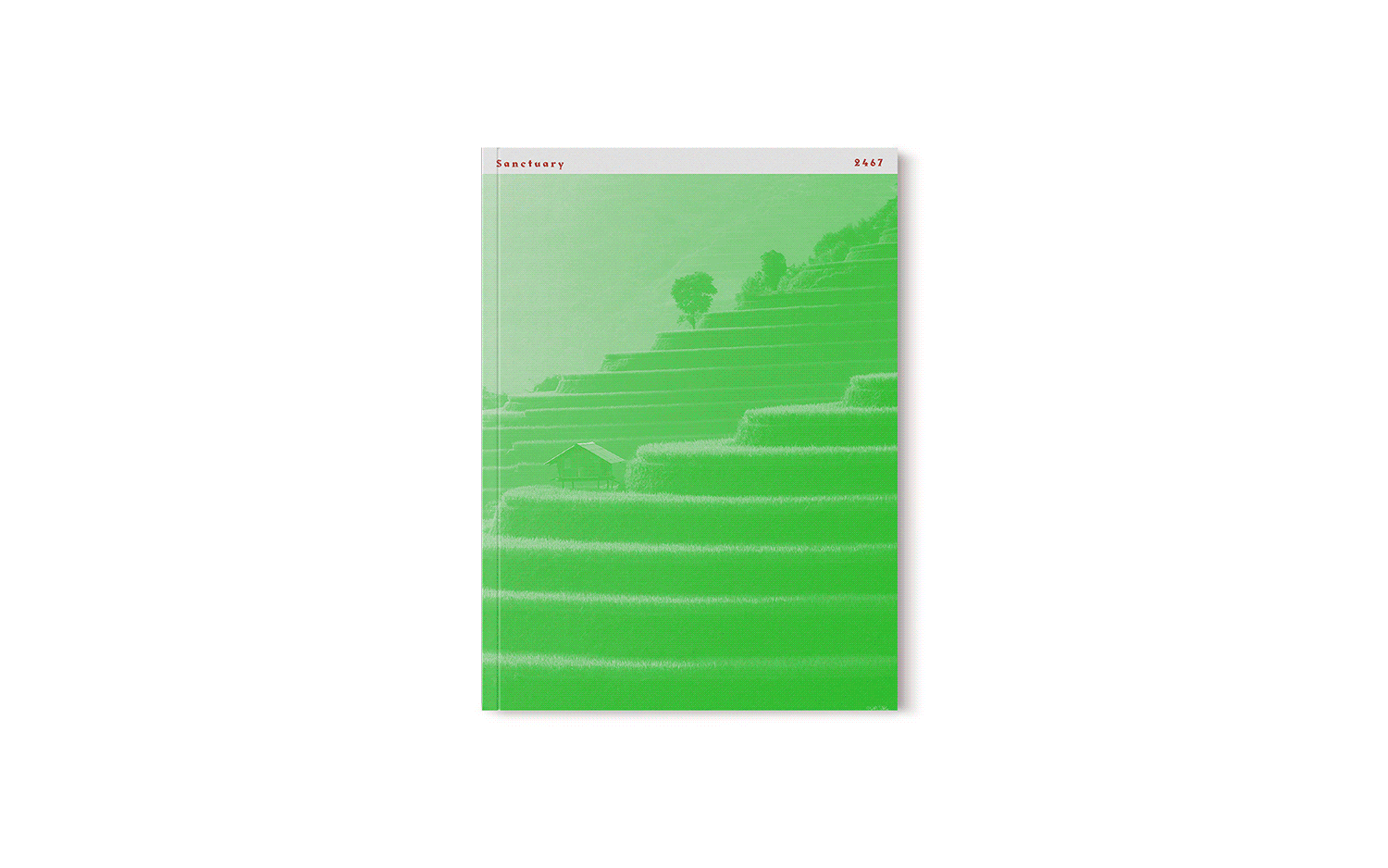 Nostalgia

Nostalgia is a group collective work that investigates music's power to transport us to the past. The collection includes a burned CD mix (unique to each edition), a CD case with a 48-paged booklet, six zines with unique posters at the back, and ten stickers.

In collaboration with Shannon Baker, Morgan McGregor, Tony Bennett, and Quynh Nguyen.
April 2021